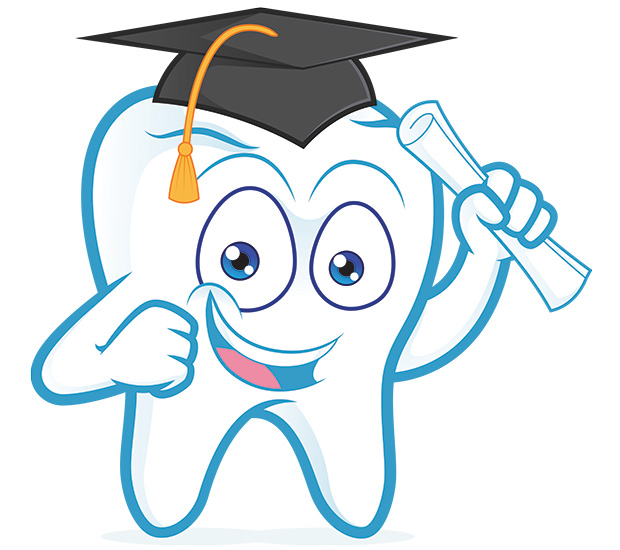 Advanced Family Dentistry Scholarship Program
Tucson, AZ
Advanced Family Dentistry of Tucson is pleased to announce our annual scholarship program geared towards dental and pre-dental students in the United States. Dr. Payam Asadi is passionate about dentistry and understands the importance of financial support as a student, as he worked during college and dental school. That's why Advanced Family Dentistry is offering two $1000 scholarships to one dental student and one pre-dental student towards their goal of becoming a dentist.
If you are currently enrolled in a dental or pre-dental program at an accredited college or university, simply write a 500-word essay on the following topic: Importance of dental care to overall wellness.
How to Enter:
Write an original, 500-word essay on the topic of "importance of oral health to overall wellness".
Include your name, address, email, phone number, university and year of graduation in the header of your essay.
Essay must be original and be sure to proofread for proper spelling, grammar, and punctuation.
Email your completed essay and photo of yourself as an attachment to

[email protected]

using your student email address before deadline
Eligibility Requirements & Fine Print:
Applicants must be enrolled at an accredited dental school or pre-dental program as a full-time student at the time of submission.
Applicants must follow all application guidelines outlined above.
Only one entry per student.
By entering the Advanced Family Dentistry Scholarship Program, you also agree to have your name published on tucsonazdentistry.com and Advanced Family Dentistry's social media profiles. No other personal information will be revealed or shared without your express written permission, and it will be used only for the purpose of contacting you to distribute your prize.
The prize is non-transferable, non-refundable and cannot be substituted or exchanged for other prizes.
Please be sure to submit your essays before December 15th.
Recent Posts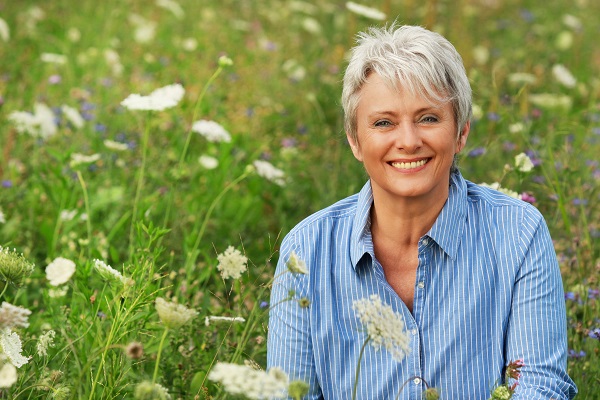 If you are not happy with your smile, dental veneers could be just what you need to feel good about yourself. This restorative approach can transform the structure and appearance of a tooth. You do not have to be embarrassed any longer when you look in the mirror. Your dentist can repair even the most…